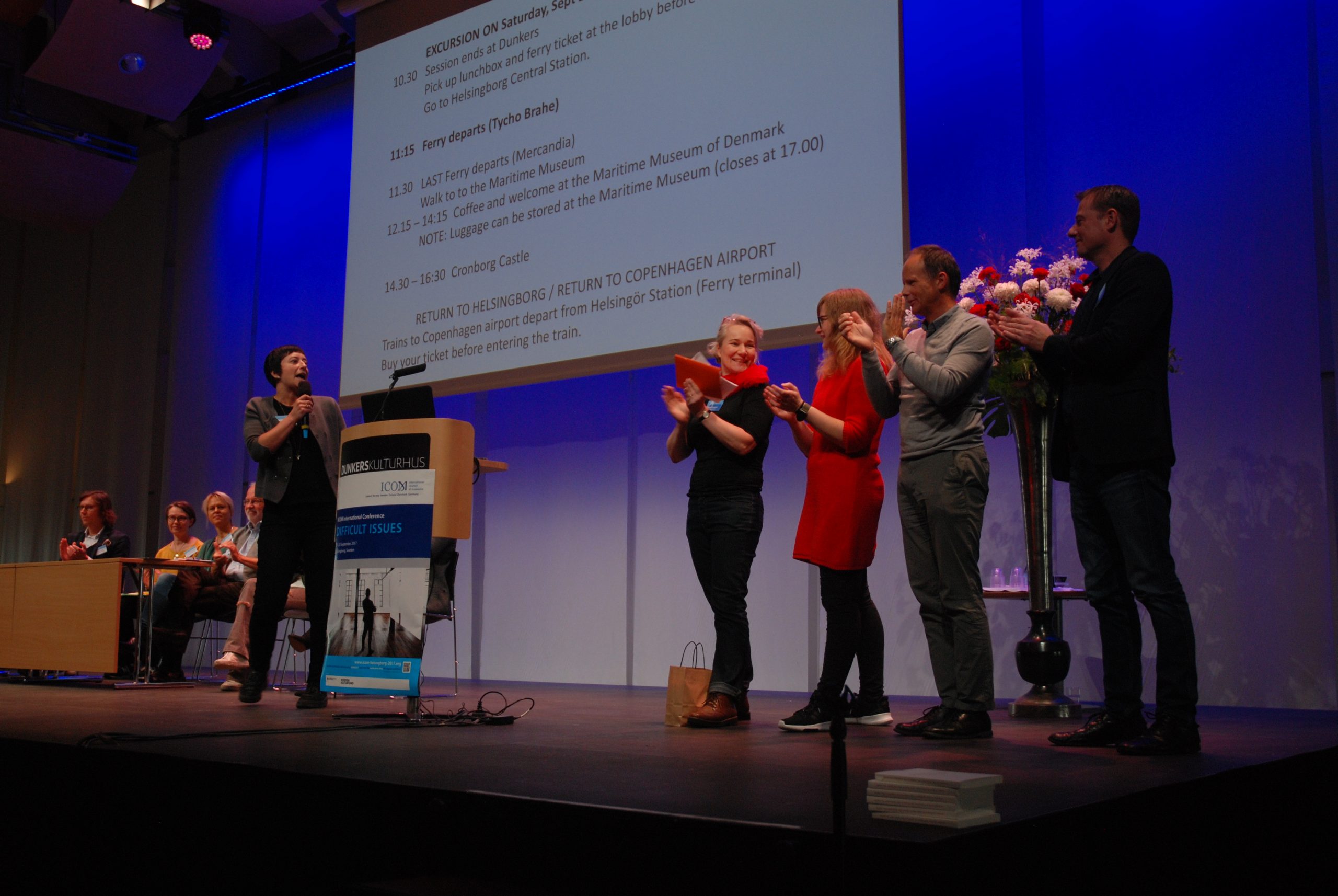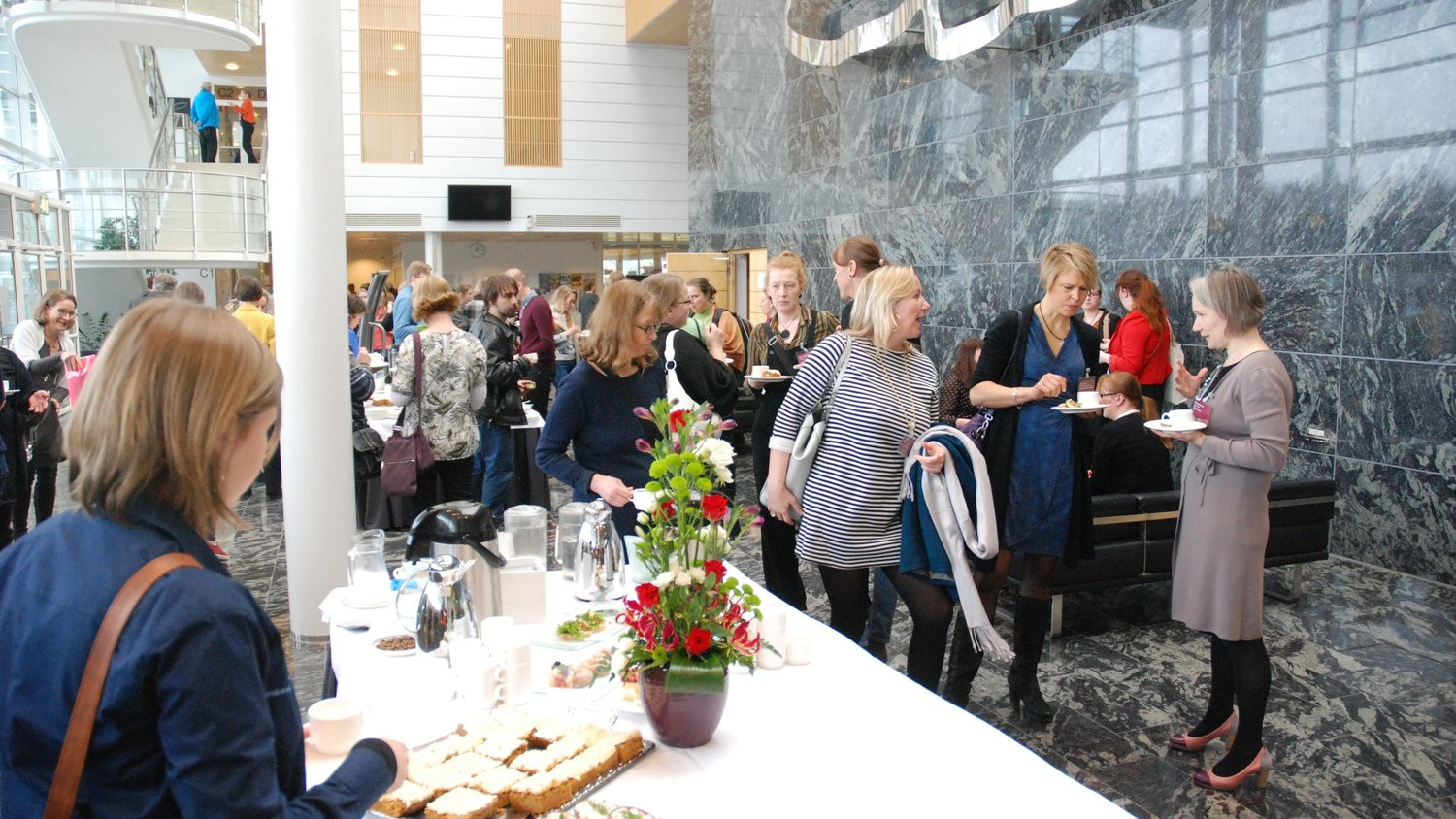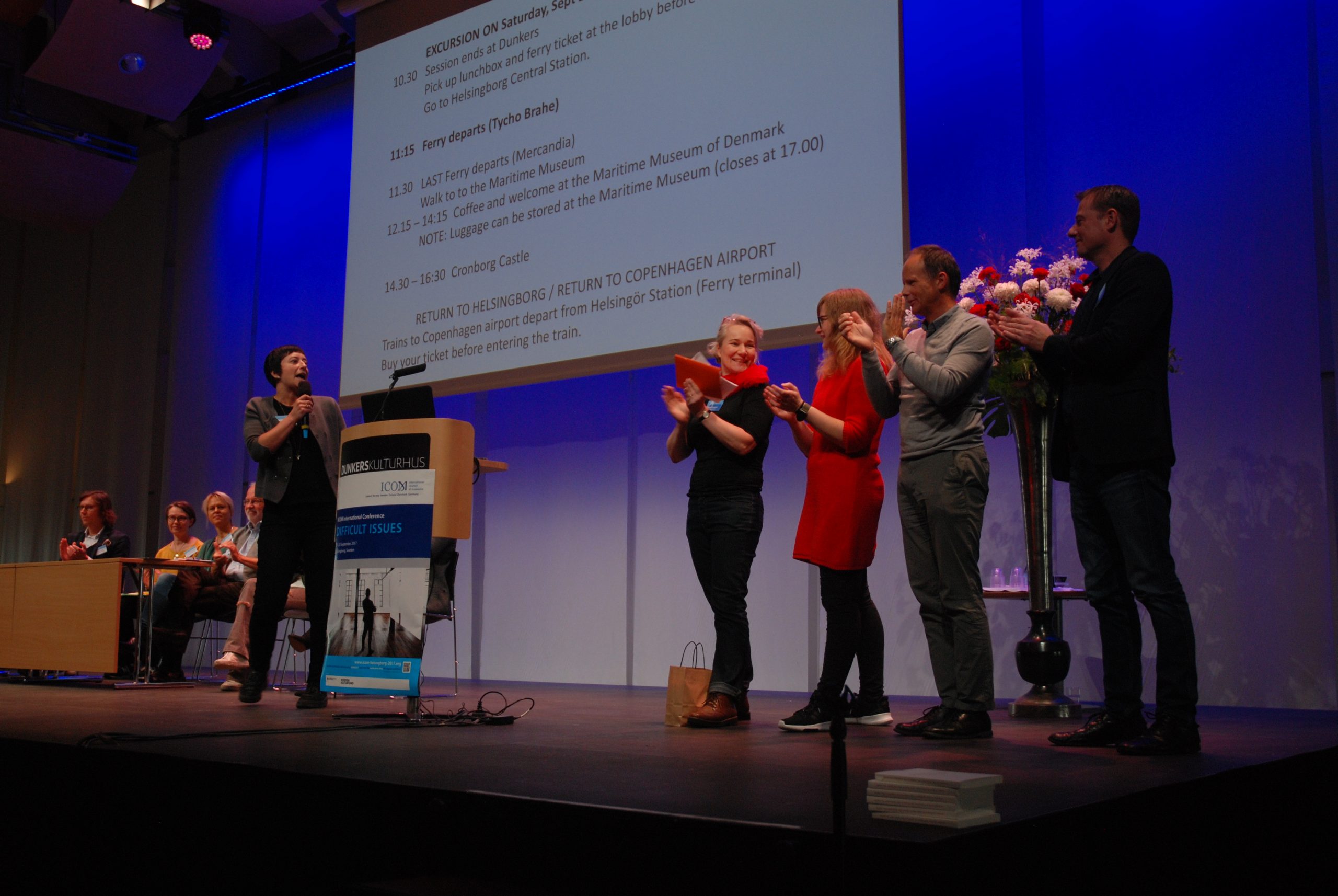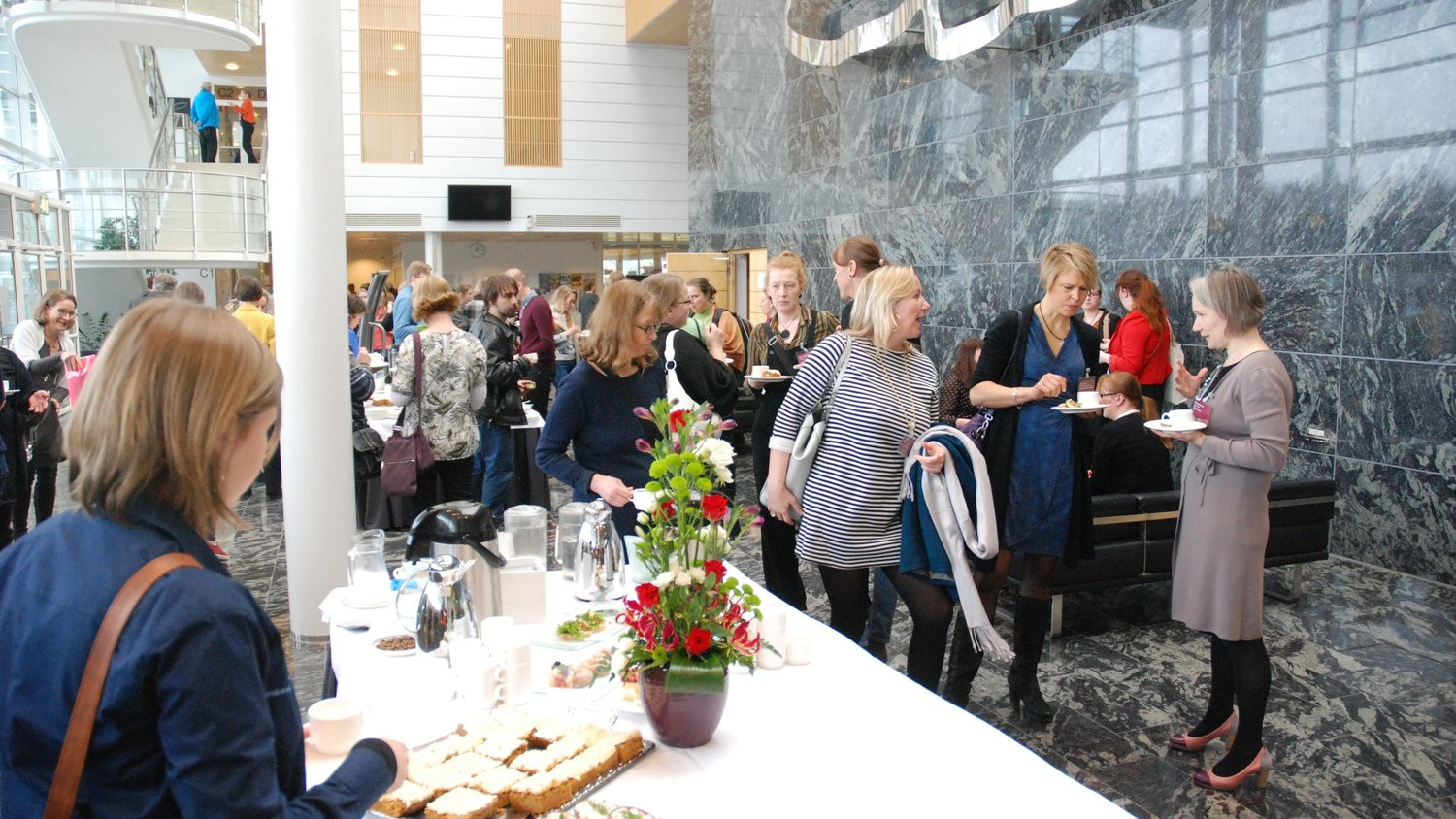 The Finnish National Committee of ICOM
Connection to the International Museum World
Become a Member
Professionals working in the museums and students of the museum field can become a member.
Get to know member benefits and apply with the electronic form.
Organization
ICOM Finland is a national committee of the International Museum Council that is closely related to UNESCO.

As a member of ICOM Finland you are part of the network of over 35 000 museum professionals.
Code of Ethics for Museums
The Code of Ethics for Museums created by ICOM is a corner stone in its activity, and a force strengthening the unity of the museum branch.

Read more about the code of ethics.